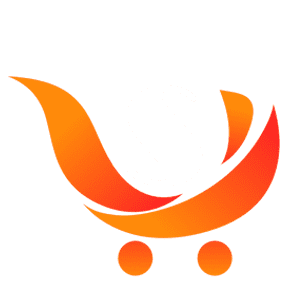 CSS Times e-magazine Review
By
Wren W.
- September 30, 2022
CSS Times is Pakistan's first and only digital magazine that covers the latest in politics, society, culture and economics. It also features latest topics on current affairs and Pakistan Affairs topics along with MCQs questions.
The CSS Times team includes content writers, photographers, designers and bloggers who are passionate about sharing knowledge of Pakistani culture to the world through their stories.
Topics included:
This free digital magazine is a monthly magazine which focuses on the educational, health, social and economical issues faced by Pakistanis. Every month they cover different topics of social importance. They also have monthly tests on current affairs for their readers to be updated with the latest goings-on in Pakistan's major cities.
This blog is updated with news on Pakistan Affairs and current affairs every month. It also contains MCQs questions for those who would like to prepare for competitive exams such as CSS and PMS.
Established and Editor:
CSS times is Pakistan's leading English-language monthly magazine. It was established in 2015. The magazine has been publishing monthly since its inception.
Its editor-in-chief, Ammar Shahzad, has been with the magazine since its inception in 2013. He is also the founder of the company that publishes it, CSS times media group ltd under copyright if HSM Publishers.
The company's headquarters are located in Lahore, Pakistan and it also has office in Islamabad.
More Features:
CSS Times is published on a monthly basis with issue featuring an interview with influential personality from Pakistan or abroad, a list of important current affairs updates, accounts of interesting events both local and international, investigative stories about current affairs, national security issues and foreign policy matters as well as articles on culture and society, and monthly CSS MCQs for aspirants.
Right now HSM Publisher has the legal rights for distributing this great free digital ebook online.
Download online free:
Download from HSM Publishers Website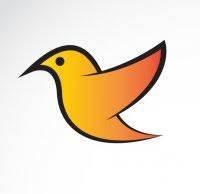 About the author
Wren W.
Wren is a blogger and digital strategist. His blog focuses on educational marketing, blogging, and Books information.
Wren has over 2 years of expertise in creating content for various genres and topics. He is also working as Co-Webmaster of Shopen.pk store.