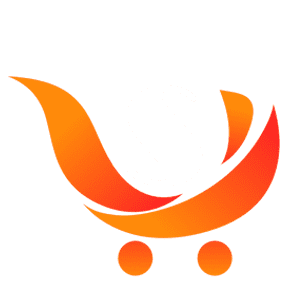 The Joker virus is back in action
By
Wren W.
- August 31, 2021
What is The Joker Virus:
The 'Joker' Trojan virus belongs to a family of malware known as Bread. It belongs to the second generation of this type of malware. The first generation of this type of malware was created in 2009 and was more advanced than the second generation.
One way that it is able to collect sensitive information is by stealing passwords from online games, like Fortnite and FIFA. It then uploads these passwords to a remote server which could be used for malicious purposes.
It can also steals data from email and SMS data, phone databases and various other personal data.
The virus is also capable of stealing contact information from your phone's address book, call logs, text messages, social media accounts, photos and videos.
It is advised that you keep your antivirus software updated as well as all of your security settings on high alert to avoid any potential viruses or intruders.
The Suspected Apps:
The Android store is no longer supporting these applications after detecting a malware that was using the Joker character to steal personal information.
The applications contained the 'Joker' malware that was stealing personal information from users.
The suspected apps are Private SMS, Hummingbird PDF Converter – Photo to PDF, Style Photo Collage, Talent Photo Editor – Blur focus, Paper Doc Scanner, All Good PDF Scanner, Care, Message, Part Message, Blue Scanner, Direct Messenger, One Sentence Translator, Multifunctional Translator, Mint Leaf Message-Your Private Message, Unique Keyboard – Fancy, Fonts & Free Emoticons, Tangram App Lock, Desire Translate, and Meticulous Scanner
We should be careful when trying out new apps to make sure they are not malicious.
The spread of the virus has been confirmed in Russia, India and Afghanistan and authorities are warning that this virus can lead to:
- Significant financial losses due to the cyber criminals being able to steal data, account logins, passwords and other information used in online banking and shopping.
- A loss of confidence for consumers using digital services such as internet banking. People might restrict their digital usage due to fear of having their data stolen.
- The loss of intellectual property through cyber espionage or theft from malicious actors who have access to databases or other sources online.
The best way for people to protect themselves from this type of malware is by making sure they have a robust antivirus solution installed on a device.
Guides how to remove the virus: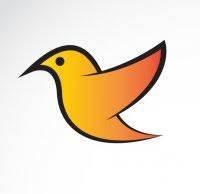 About the author
Wren W.
Wren is a blogger and digital strategist. His blog focuses on educational marketing, blogging, and Books information.
Wren has over 2 years of expertise in creating content for various genres and topics. He is also working as Co-Webmaster of Shopen.pk store.